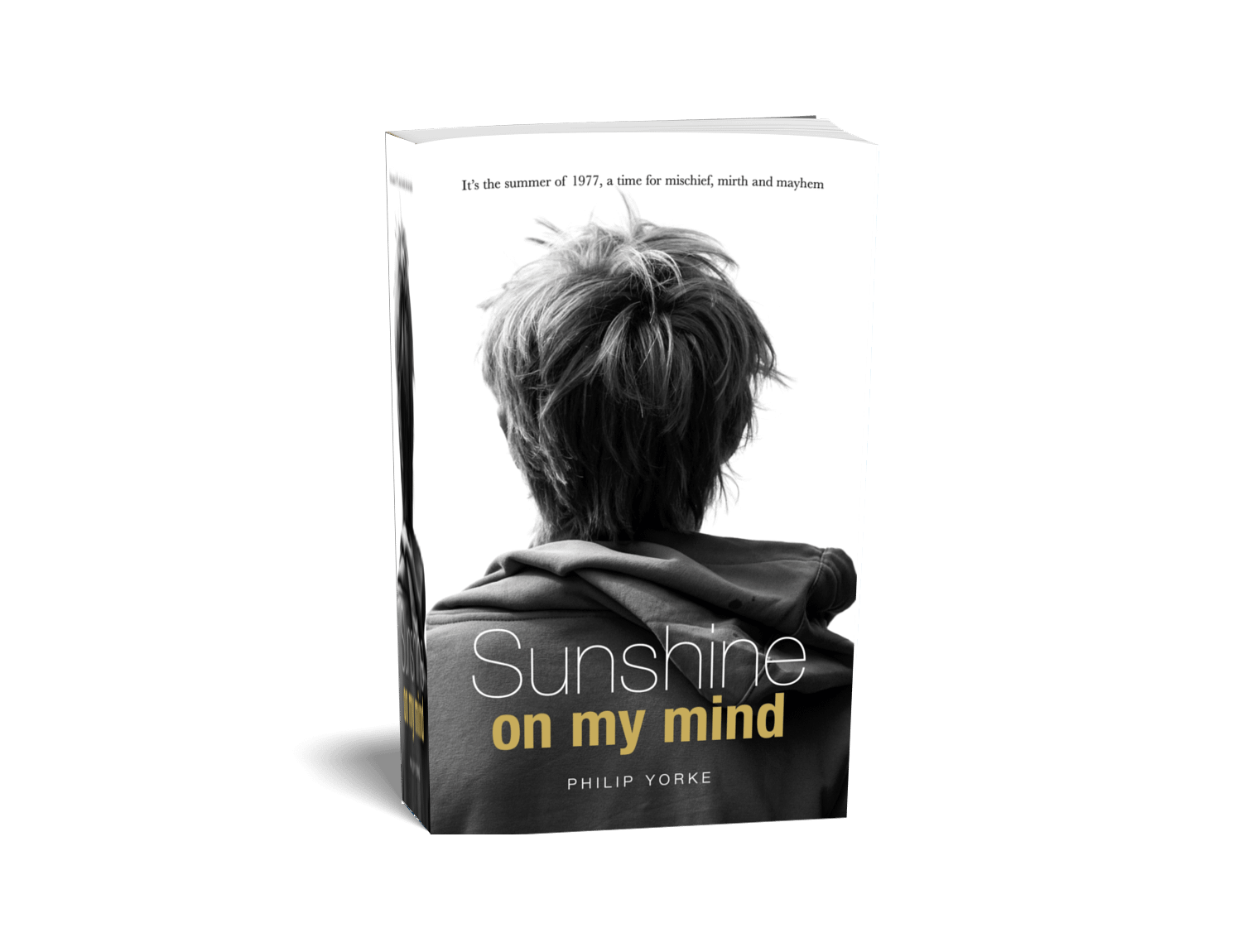 Sunshine on my mind
£7.99
AVAILABLE FROM 28 JUNE 2023: Preorder your copy today...

AUGUST 1977...
A time when Elvis was King, Iceland had won the bitterly disputed 'Cod Wars' – and Hull City started a new football season that would ultimately end in relegation.
For 12-year-old Tony, it meant going to East Yorkshire for two weeks of holiday and spending time with caring relatives who doted on him.
All the ingredients were in place for a memorable vacation. After all, what could possibly go wrong in just 14 days?

Important note:
All preorders will be fulfilled on 28 June 2023 (or shortly afterwards), and not before. P&P costs are included in the price.